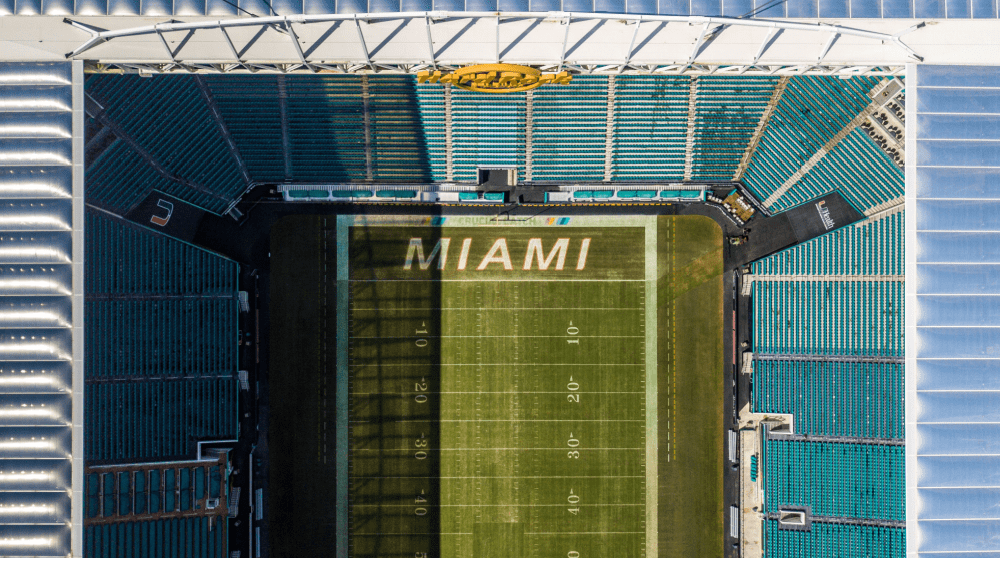 The Miami Dolphins will acquire star cornerback Jalen Ramsey in a deal with the Los Angeles Rams, sending back a 2023 third-round pick and tight end Hunter Long. ESPN's Adam Schefter tweeted the breaking news: "Trade is now agreed to, per sources:
Dolphins get Pro Bowl CB Jalen Ramsey
Rams get 2023 third-round pick (No. 77) and TE Hunter Long Trade will be processed Wednesday, when league year begins." Miami acquires Ramsey with three years remaining on his contract.
Ramsey appeared to confirm the trade talks with a simple tweet. The 28-year-old has been named First-Team All-Pro three times since being drafted by the Jacksonville Jaguars at No. 5 overall in 2016. He was traded to the Rams in 2019 for two first-rounder picks and a fourth-rounder. In 2020, Ramsey signed a five-year, $105 million extension with the Rams, helping them win Super Bowl LVI the following season.  Ramsey has 19 career interceptions; his new teammate Xavien Howard has 28 (most among all players).
Editorial credit: Paparacy / Shutterstock.com