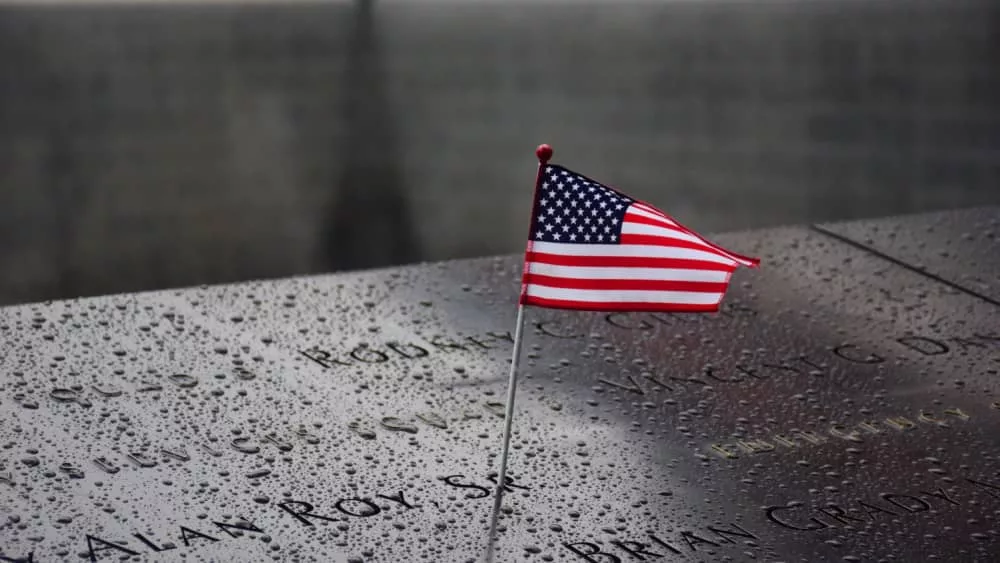 22 years since the terror attacks on September 11, 2001, the FDNY continues to count deaths related to post-9/11 illnesses resulting from the recovery efforts after the attacks. The Uniformed Firefighters Association of Greater New York shared that 343 New York City firefighters died on Sept. 11, 2001, and in the 22 years since, 341 more members of the FDNY have died from related causes.
The Uniformed Firefighters Association of Greater New York wrote on Facebook: "Today is the 22nd anniversary of the September 11th Terrorist Attacks, a day that we will always remember as one of the saddest days for our city and our country, and the worst day for the FDNY. There are no words that can fully express how much we miss the people we lost on September 11th 2001, and all those who have died because of illnesses caused by the World Trade Center toxins."
As a result of the actions on 9/11 from the Al Qaeda terrorist group that hijacked four planes, crashing two into the Twin Towers at New York City's World Trade Center, one into the Pentagon in Washington, D.C. and one into a Pennsylvania field, nearly 3,000 people were killed. Subsequently, hundreds of subsequent deaths have occurred as a result of the toxins at Ground Zero, the site where the Twin Towers once stood.
The 9/11 Memorial and Museum was built in downtown Manhattan where the towers once stood to honor those who died on that day and since. The names of all the victims are etched into the memorial, and the FDNY announced last week that this year another 43 names of those who died from illnesses related to the event were added — the second-largest group to be added to the memorial since it opened in 2011, when 55 new names were added.
Dr. Michael Crane, an associate professor of environmental medicine and public health at the Icahn School of Medicine at Mount Sinai, said nearly 10,000 first responders who were in the area that day had been diagnosed with cancer since. The number of post-9/11 deaths attributed to complications from that day were expected to top the number of deaths on 9/11.
Editorial credit: Minghong Xia / Shutterstock.com