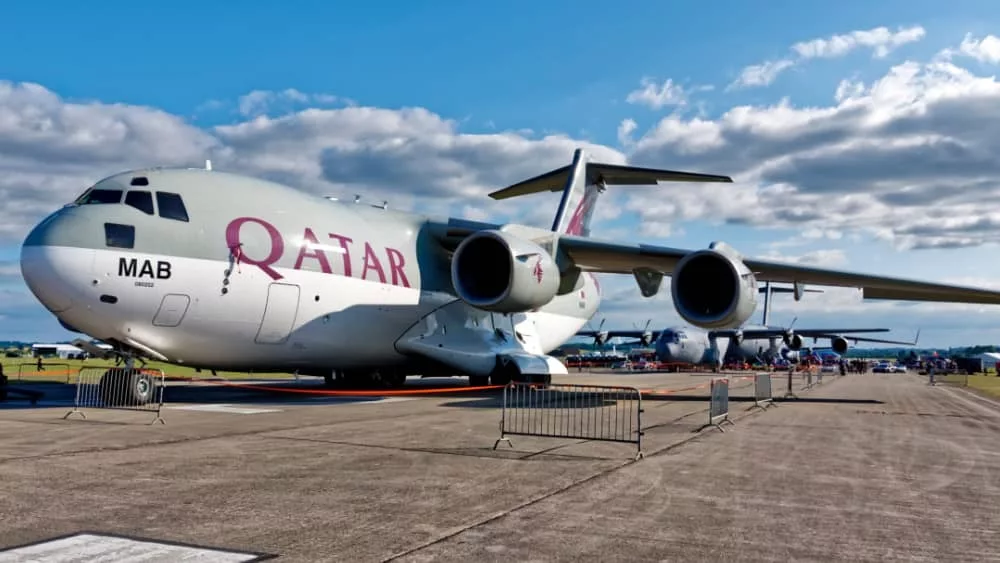 Five American citizens have been freed as part of a deal between the U.S. and Iran. The Americans include Siamak Namazi, Emad Shargi and Morad Tahbaz, as well as two others who asked that their identity not be made public. All five have been designated as wrongfully detained by U.S. government. The five detained Americans all served time in Iran's notorious Evin prison but were placed on house arrest when Tehran and Washington reached a deal-in-principle.
The Americans were flown out of the country and arrived in Doha, Qatar, Monday before boarding a flight to the U.S. later in the day. Tahbaz's wife, Vida, and Namazi's mother, Effie, were also allowed to leave Iran in the arrangement. Unlike the other five, they had not been jailed by the Iranian regime but had previously been barred from leaving the country.
In a statement, President Joe Biden said: "Today, five innocent Americans who were imprisoned in Iran are finally coming home. Siamak Namazi, Morad Tahbaz, Emad Sharghi, and two citizens who wish to remain private will soon be reunited with their loved ones — after enduring years of agony, uncertainty, and suffering. I am grateful to our partners at home and abroad for their tireless efforts to help us achieve this outcome, including the Governments of Qatar, Oman, Switzerland, and South Korea. I give special thanks to the Emir of Qatar, Sheikh Tamim bin Hamad, and to the Sultan of Oman, Haitham bin Tariq, both of whom helped facilitate this agreement over many months of difficult and principled American diplomacy."
The Iranian Foreign Ministry first announced the U.S. nationals would be imminently released early Monday morning, fulfilling a deal struck between Washington and Tehran last month. The five Iranians involved in the trade have either been charged with or convicted of nonviolent offenses. Two do not have legal standing to stay in the U.S. and will be transported by U.S. Marshals Service to Doha and then travel on to Iran. Two more are lawful permanent residents of the U.S., and one is a dual Iranian American citizen.
Editorial credit: Andrew Harker / Shutterstock.com