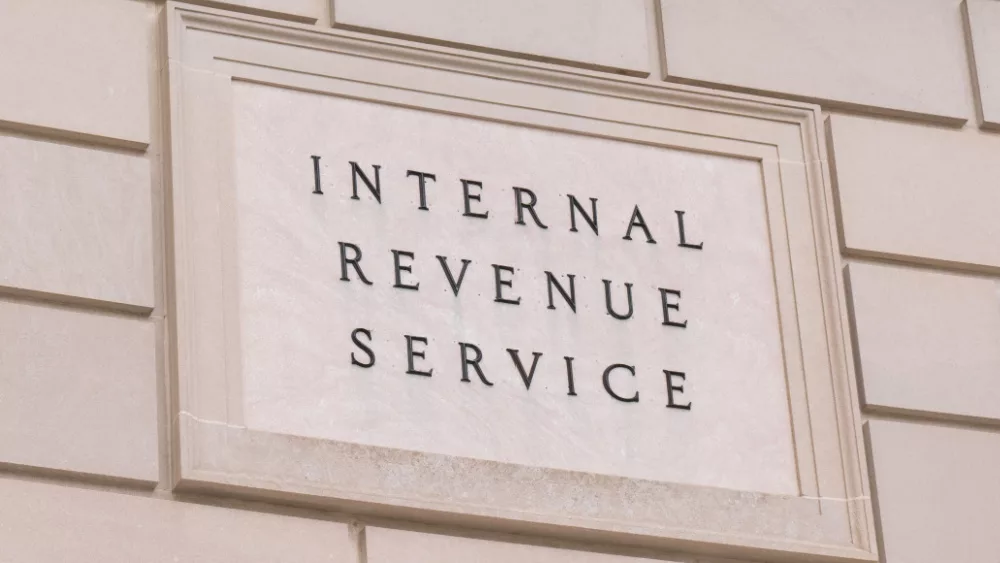 Hunter Biden has filed a lawsuit in a Washington, D.C., federal court against the Internal Revenue Service over alleged "unlawful disclosures" made by a pair of whistleblowers who accused government prosecutors of mishandling their investigation into Hunter Biden. After a nearly five-year probe, Hunter Biden was indicted last week on felony gun charges, two months after a plea deal he had negotiated with prosecutors fell apart under questioning from a federal judge.
Biden's attorneys accuse veteran IRS investigators Gary Shapley and Joseph Ziegler of waging a campaign to "to embarrass and inflict harm on Mr. Biden" by improperly sharing his private taxpayer information in media interviews.  Biden's lawyer Abbe Lowell said: "During these interviews, Mr. Shapley and Mr. Ziegler provide unsubstantiated and selectively chosen allegations of nefarious and potentially criminal behavior," adding that the IRS "failed to take reasonable steps to prevent its personnel from unlawfully disclosing" Hunter Biden's confidential taxpayer information in violation of the Privacy Act. Attorneys for Hunter Biden are seeking $1,000 in damages for each "unauthorized disclosure" of his tax information, a declaration that the IRS "willfully, knowingly, and/or by gross negligence, unlawfully disclosed Mr. Biden's confidential tax return information," and any documents in the IRS' possession related to Hunter Biden's tax information.
Shapley and Ziegler approached Congress in April with allegations that senior Justice Department officials blocked efforts to bring more serious charges against Hunter Biden, limited their investigative scope, and refused to grant special counsel status to the Trump-appointed U.S. attorney who oversaw the case. The Justice Department and Attorney General Merrick Garland have denied those claims, defending U.S. Attorney David Weiss' independence over the matter.
In a statement responding to the lawsuit, attorneys for Shapley said, "Neither IRS SSA Gary Shapley nor his attorneys have ever released any confidential taxpayer information except through whistleblower disclosures authorized by statute. Once Congress released that testimony, like every American citizen, he has a right to discuss that public information." IRS officials declined to comment on the suit.
Editorial credit: Paul Brady Photography / Shutterstock.com