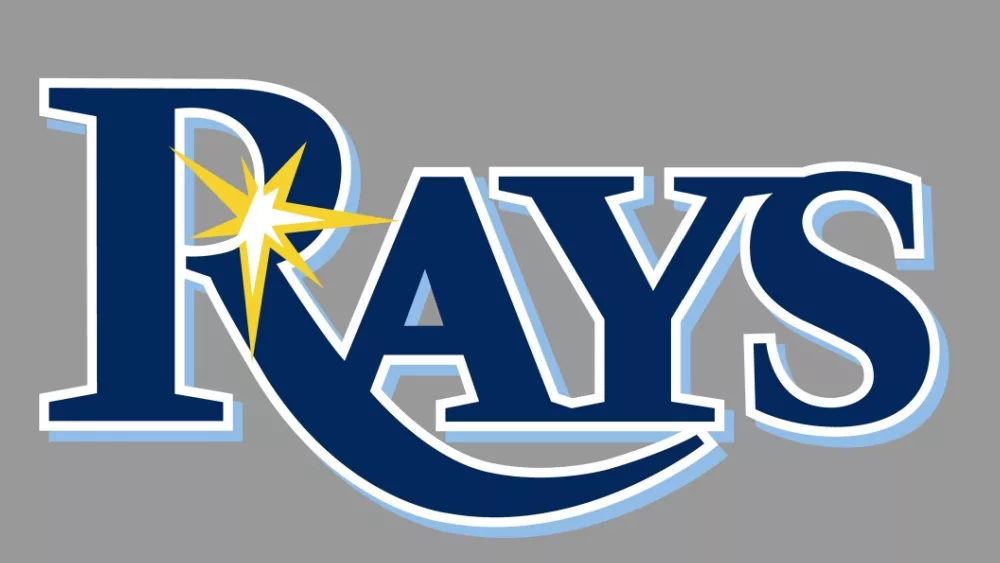 The Tampa Bay Rays, along with the city of St. Petersburg, announced plans for a new $1.3 billion state-of-the-art ballpark and a transformational development by the Hines Historic Gas Plant Partnership. The new ballpark will sit on the 86-acre site where the team's current stadium sits, as part of the redevelopment of the Historic Gas Plant District. Rays owner Stuart Sternbeg said on Tuesday: "Major League Baseball is here to stay, right here .. Baseball has the power to connect people, connect communities and inspire us."
The new 30,000-seat stadium (which has the ability to accommodate up to 35,000 for other events) will open in 2028. According to Major League Baseball, the new stadium will have three seating levels, a fixed roof, an artificial turf field, operable walls and a pavilion design. Fifteen to 20 acres, including the ballpark and two event parking garages, would be owned by Pinellas County, leased to St. Petersburg and subleased to the Rays on a 30-year lease agreement with options to extend it to 40 years. The Rays will pay more than half of the $1.3 billion ballpark and be responsible for any cost overruns.
St. Petersburg Mayor Ken Welch said: "Today we take a new step forward in the promises made to the Gas Plant community some 40 years ago when I was a young man. Promises of opportunity and housing and economic development. Today, we celebrate the power of partnership and inclusive progress for our entire community based on our shared priorities."
Construction on the new stadium is expected to begin in late 2024. The team will continue to play at the existing Tropicana Field until its lease with the city ends in 2027, with the first phase of development and the new ballpark ready by Opening Day 2028.
Editorial credit: LesiaArt / Shutterstock.com